Free Puzzle Games for iOS/Android
We are indie developers and we would like to introduce our games that you can play for free on your mobile phones.
Flower Sorting Puzzle is a simple logical colorful game for brain training. No time limit, just daily challenges to solve. Enjoy many levels and quizzes to solve.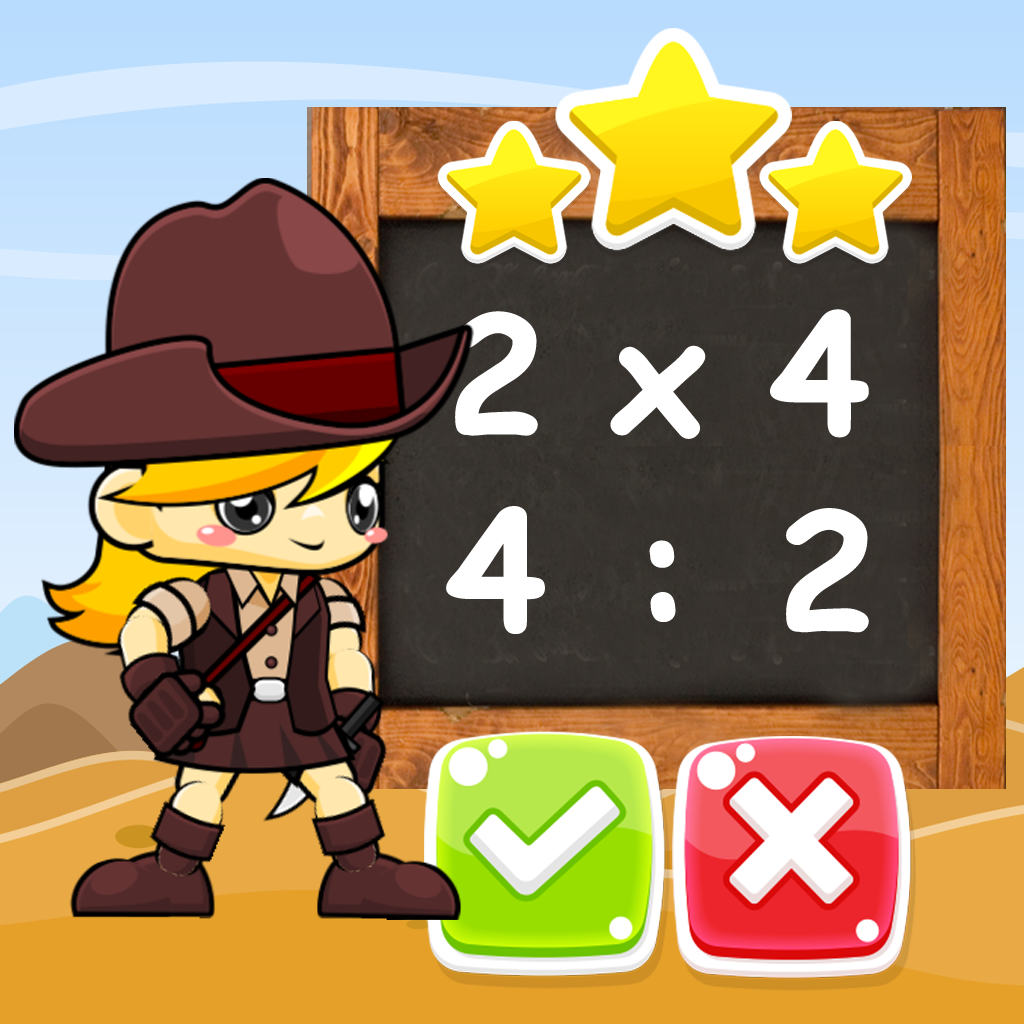 Train your brain! Learn multiplying and dividing with Annie and her friends. Math for kids - training and adventure mode, no ads, multiplication and division.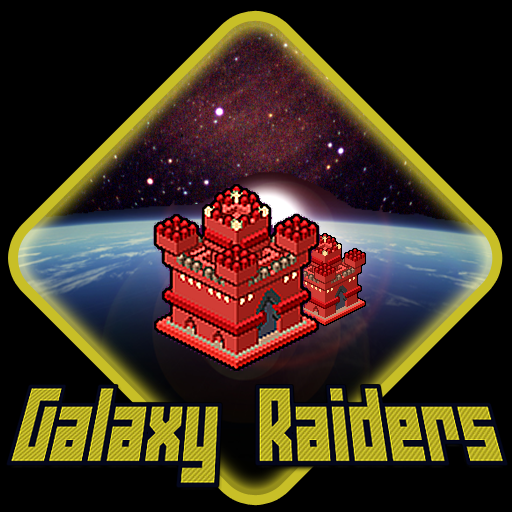 Galaxy Raiders is a simple offline card game, without building deck, without time limit, just play. The goal is simple - destroy the opponent's red base, which is protected by the space shields.
The Pixel Boy's Adventures is old school simple 2D logical puzzle game inspired in like Sokoban style games. Train your brain and solve all puzzles. 60+ levels & Editor.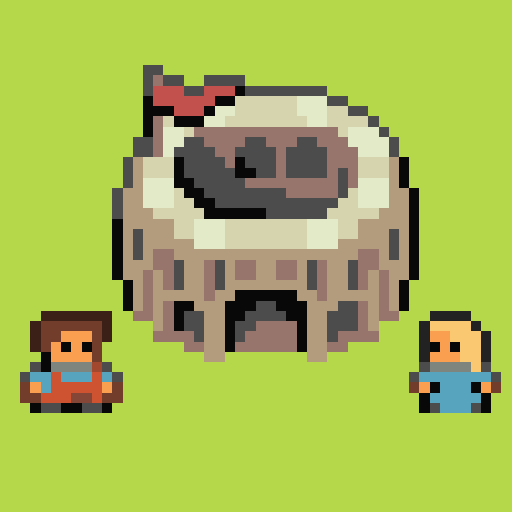 King Jister is pixel art text adventure game in czech language. Just solve all puzzles and win the game.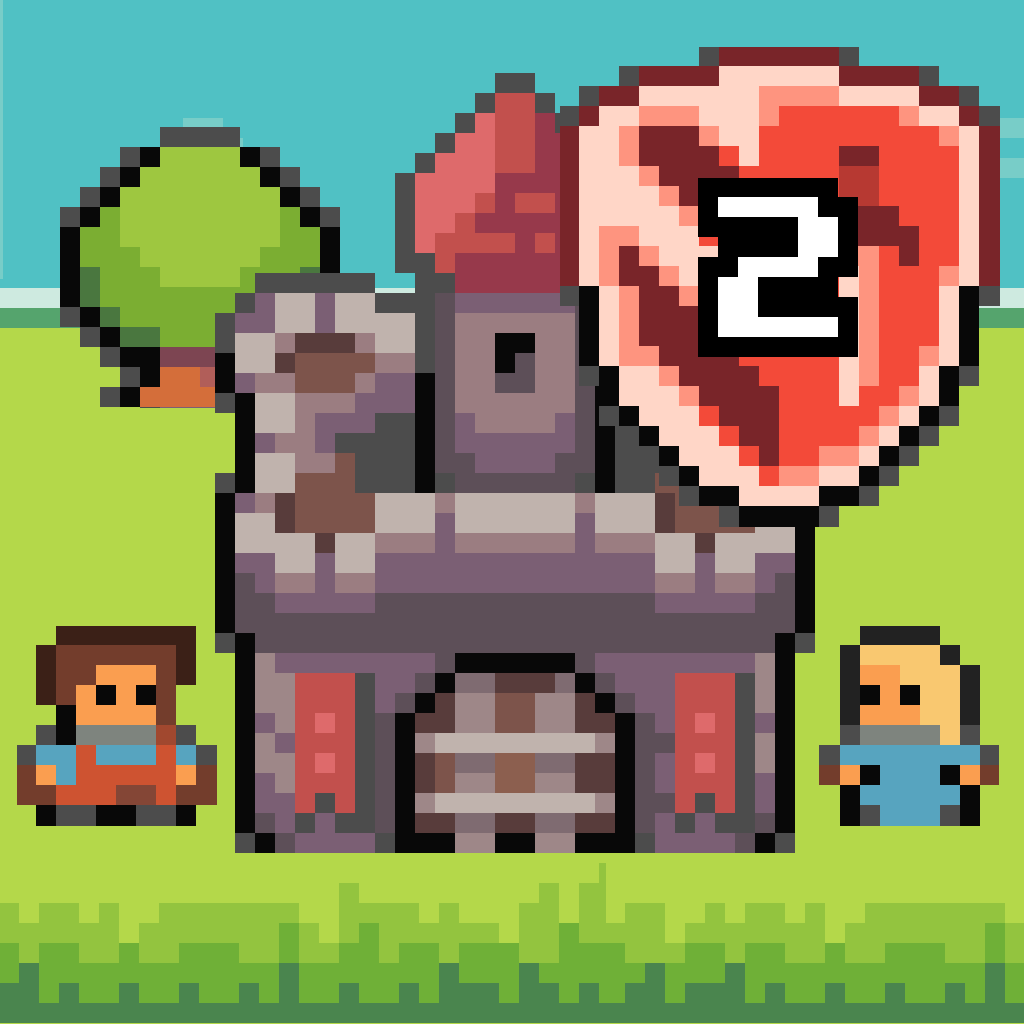 King Jister is pixel art text adventure game in czech language. Just solve puzzles in second level and win the game.
---
Flower Sort Puzzle - Solved Levels
Are you having trouble solving any of the levels? Let us know and contact us or share unsolved level from application.
MyPuzzleGames.com
We are small indie family developer. Try out free logical and puzzle games for mobile devices Apple iOS and Android.
We love developing games! And you?
Games
Flower Sort Puzzle
Annie's Math for Kids
Galaxy Raiders Cards
Pixel Boy's Adventures
King Jister 1
King Jister 2
News
4/2022 NEW GAME RELEASED!
Flower Sort Puzzle
Color sorting game with Daily challenges and Game Mode with endless puzzles to solve.
3/2022 COMING SOON!
King JISTER 3
We are working on new LEVEL of King Jister Saga. Stay tuned!
Contact
My Puzzle Games
Games Publishers